The cooler winds of fall will soon be blowing in, and the changing temperatures can wreck havoc on your skin. Fortunately, there are some simple things you can do to keep your skin in top condition regardless of what the weather is outside. Listed are six tips for enjoying beautiful, radiant skin throughout the changing seasons.
1. Do a Pre-Shower Skin Prep
Exfoliate skin and increase circulation by running a dry shower brush all over your body before bathing. Begin with your hands and feet, and work upward toward your heart. Use circular counter-clockwise motions on both your back and stomach. Repeat at least twice a week for fresh, vibrant skin.
2. Use the Right Moisturizer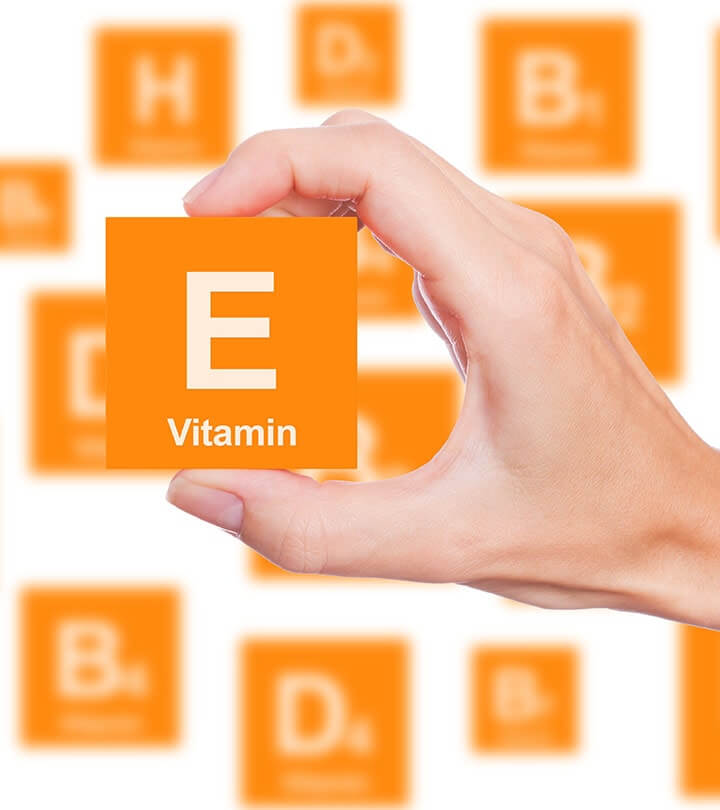 Cold, dry outside air and warm indoor heat can pull moisture from your skin, leaving it dry and uncomfortable. That's why it's important to use a good moisturizer. Look for one formulated with ceramides, which bind skin cells and help prevent rough skin. For your hands, using a cream rich in vitamin E, and glycerin several times a day can nourish and keep your skin smooth longer.
3. Choose Hydrating Cleansers
While moisturizers are designed to seal moisture into the skin, hydrating products are formulated to increase the skin's water content. Keeping your skin hydrated is vital for maintaining supple, dewy skin. Don't use cleansers that have harsh detergents such as ammonium lauryl sulfate because it can make skin dry out faster. Instead, use washes enriched with oils such as jojoba, argan, and sunflower, all of which cleanse and hydrate at the same time.
4. Get Plenty of Rest
Though you may not realize it, getting at least seven or eight hours of restful sleep is essential for healthy, beautiful skin. During the REM part of sleep, the body releases hormones that repair skin cells. Consequently, lack of sleep can accelerate the aging process. When you burn the candle at both ends, it gives your skin no real time to heal.
5. Choose Healthy Ingredients
Eating a healthy diet rich in omega-3 fatty acids can also help supplement hydration and lock in moisture. When checking labels, look for items such as flaxseeds, olive oil, wheat germ, and vitamin E. These ingredients help retain water in the epidermis, (the outer layer of skin) and also contains antioxidants. Antioxidants are substances that fight free radicals, which damage skin and accelerate signs of aging. Poor diet choices such as trans fats and refined carbohydrates can damage collagen and dry out skin, so you should avoid them.
6. Play It Cool
Stress and anxiety can increase cortisol levels making dry skin worse and can wreak havoc on your complexion. While you can't stop life from happening, there are coping techniques to help you handle stress more efficiently. For example, exercise increases blood flow, oxygen, and nutrients to skin cells and is also a wonderful way to work out tension. Practicing yoga and meditation are two other good ways to help combat anxiety and stress.
Autumn is the time to enjoy leaves changing colors and the fresh new breezes of cooler air. You shouldn't have to worry about dull, dry skin. The good news is you don't have too! Simply follow this simple advice. Show your skin some tender love and care. You'll be so glad you did!